"Take your real estate career to new heights by joining iRealty Experts… a real estate brokerage devoted to education, coaching, technology, & culture."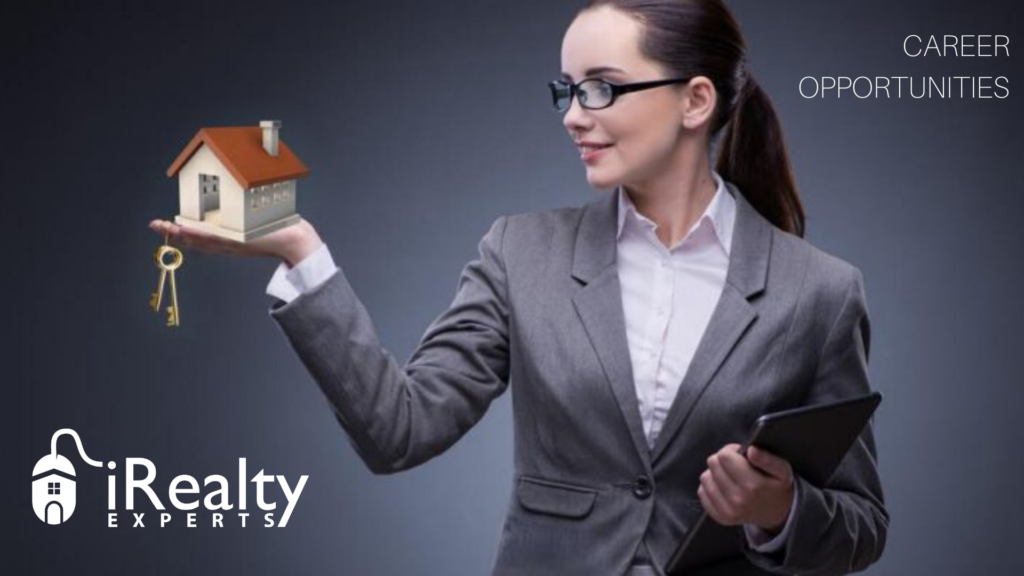 Since 2011, iRealty Experts has provided a home for real estate agents who desire greater control over their business. More so than ever, real estate professionals no longer need to be attached to giant real estate firms where they are just a number competing for business primarily with other agents from their own office who are offering all the same services and tools. Advancements in technology have paved the way for agents to do what is best for their businesses by joining smaller and more specialized companies who invest in their agent's local brand, which allows them to offer their clients a more custom-tailored and unique approach to the real estate process.
Work from home, the beach, or the office. Our cloud-based business system is available anywhere you have access to the internet or your smart phone. Agents also love our highly competitive commission splits, which cap at a threshold that is nearly $10,000 less than our largest competitor, which is money that stays in your pocket. At iRealty Experts, you will have access to multiple leads, technology resources, and even a unique recruiting program that can result in a reduction of the annual threshold, easily allowing our agents the ability to earn 100% of their commission. Don't just sell real estate… take ownership of your business by joining iRealty Experts.
To schedule a confidential conversation to learn more about the opportunities at iRealty Experts, contact us here:
Contact Us!