iRealty Experts knows new construction
Partnering with the right agent is crucial when shopping for new construction and iRealty Experts is here to help you navigate through your options in the Central Ohio area.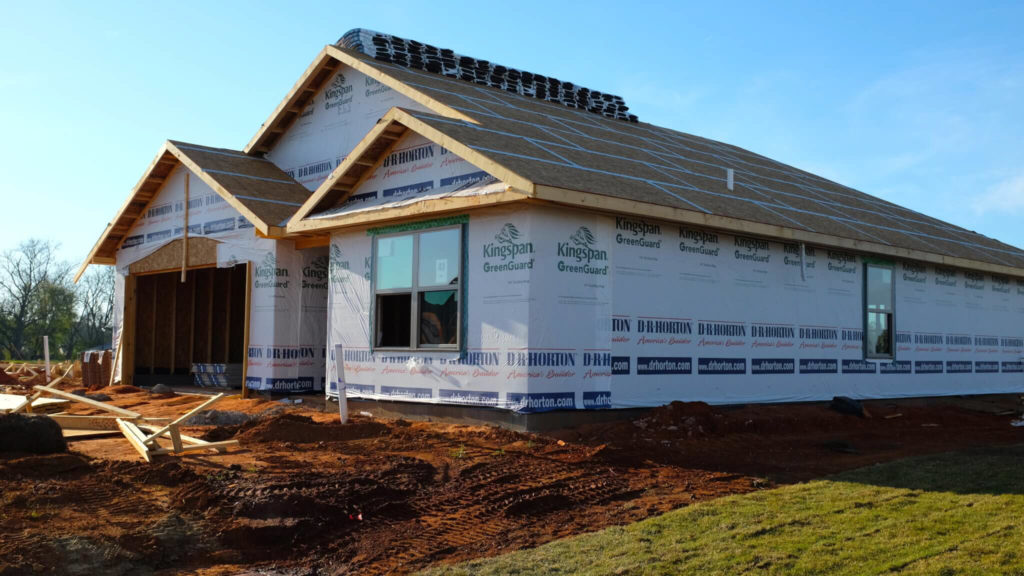 Buyers of brand new homes in a development don't like to see houses sold after theirs go for less money. Knowing this, the builder or developer often won't bend on price. (You'll appreciate this behavior after you've bought a home in a development of new construction!) Regardless, depending on the market and the status of the project, there's sometimes room for negotiation.
For example, if it's a recently completed home, you have little to no negotiating powers. But if the home has been sitting fully furnished, like a show or model home, and there haven't been many offers – then the builder might be willing to work with you. The longer the home has been on the market, the more the builder has invested.
You can always ask for assistance in other ways when purchasing new construction. For example, closing costs are one way for you to save without lowering the price of the house. The same goes for amenities – ask for things an allowance for window treatments, a garage door opener, a sprinkler system or landscaping, or an extended home warranty. That can go the other way around, too. If upgrades are already in the contract, try to get the builder to take them out – you might be able to install them later yourself at a savings anyway.
While you should always negotiate a home warranty so problems can be fixed, it's also imperative you get a home inspection before closing. Inevitable problems can be repaired (by the builder) before you move in and larger problems identified before they become your problem. Since an inspection is relatively inexpensive, some new home buyers get an inspection after being in the home for 10 or 11 months – that way, the builder can make the repairs before a one-year warranty expires.
We work with all of Central Ohio's top builders and have successfully represented clients on new-build transactions in Tartan Fields, Tartan West, Tartan Ridge, Jerome Village, Hoffman Farms, and multiple Delaware neighborhoods, including Lehner Woods and Westfield Hills.
Below are some links that will help make your search easier – if you have ANY questions about a property or the area in general, please don't hesitate to ask.
Popular Buyer Links
New Listing Notifications
Email Alerts for New Homes,
Save Your Favorites and
Price Change Notifications
Have Questions?